Business trends will always be part of human existence. These trends drive the economy and can affect many different factors of life. Every year, it's important to know that these trends undergo rapid change—sometimes without a warning. For 2016, the appearance of multiple trends has even doubled, giving many opportunities to business builders, financers, and even consumers. If you want to build a business this year, you can check out the scope of the popular 2016 trends.
Consumer Choices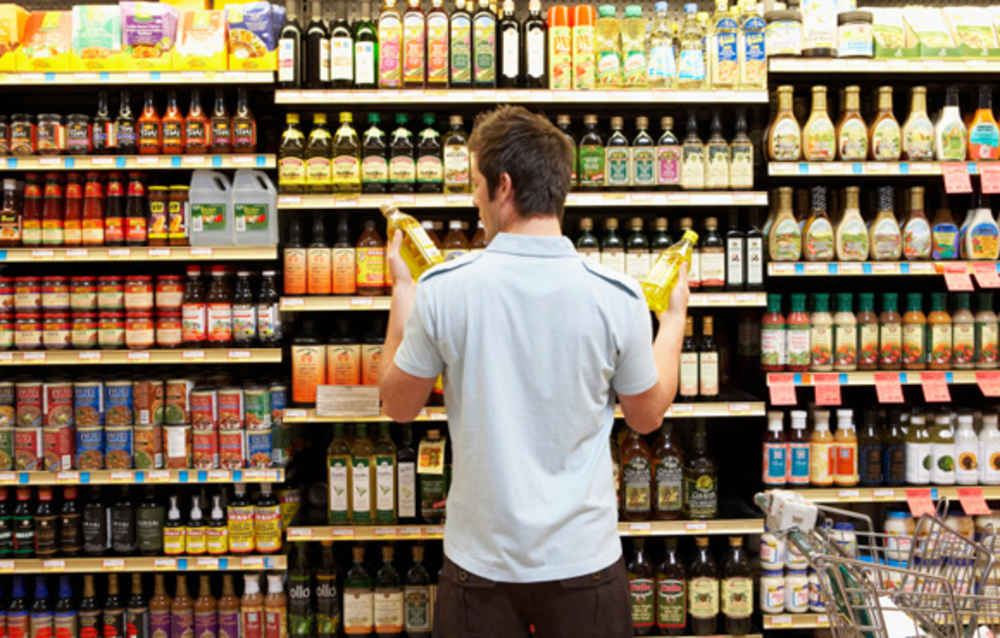 Every client wants to be presented with a menu or list of choices. You can observe this in restaurant settings. Now, such situation can also be seen in different industries and business owners have learned to adapt. For every service, a client can have different versions or set of additional features. Such freedom appeals to all clients and they'll feel more happy and confident with their purchase. Just use this trend sparingly—too many choices can lead to confusion and this can affect the sales conversion process.
Extended Free Trials 
When the free trial business model was introduced, many businesses flourished. Also, clients became happier since they can try services without putting any standard commitment. Usually, free trial schemes run for 15 or 30 days. Now, they can even extend for few months or even a year. Due to extended free trials, consumers can speculate more and they'll have improved choices. If they want to purchase the product as soon as possible, then they can gain additional features as well.
Greater Interaction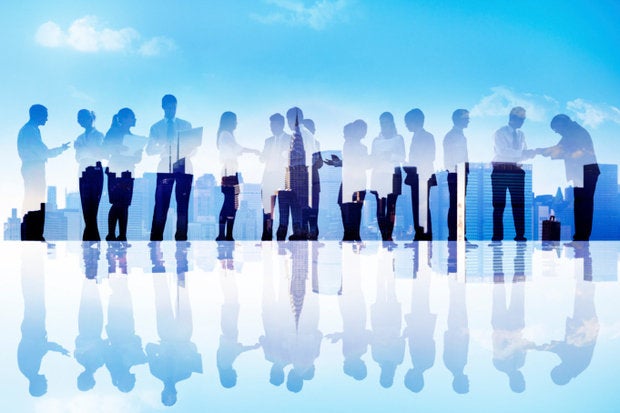 Technology is now going in an upward curve—whether people deny it or not. Every day, many people are getting immersed to the benefits of technology, and their consuming power is even affected in various ways possible. Technology promises advanced interaction between machine and people. Interaction is now taken to a greater level; clients can order their favorite foods with just one touch in their smart phones. They can even purchase products based on their default personality settings and quirks. By bridging the gap between technology and layman, a new and enhanced opportunity is being built.
These are just few of the upcoming trends of 2016. Keep your eyes peeled over the trends and use them as springboards for your business ideas.